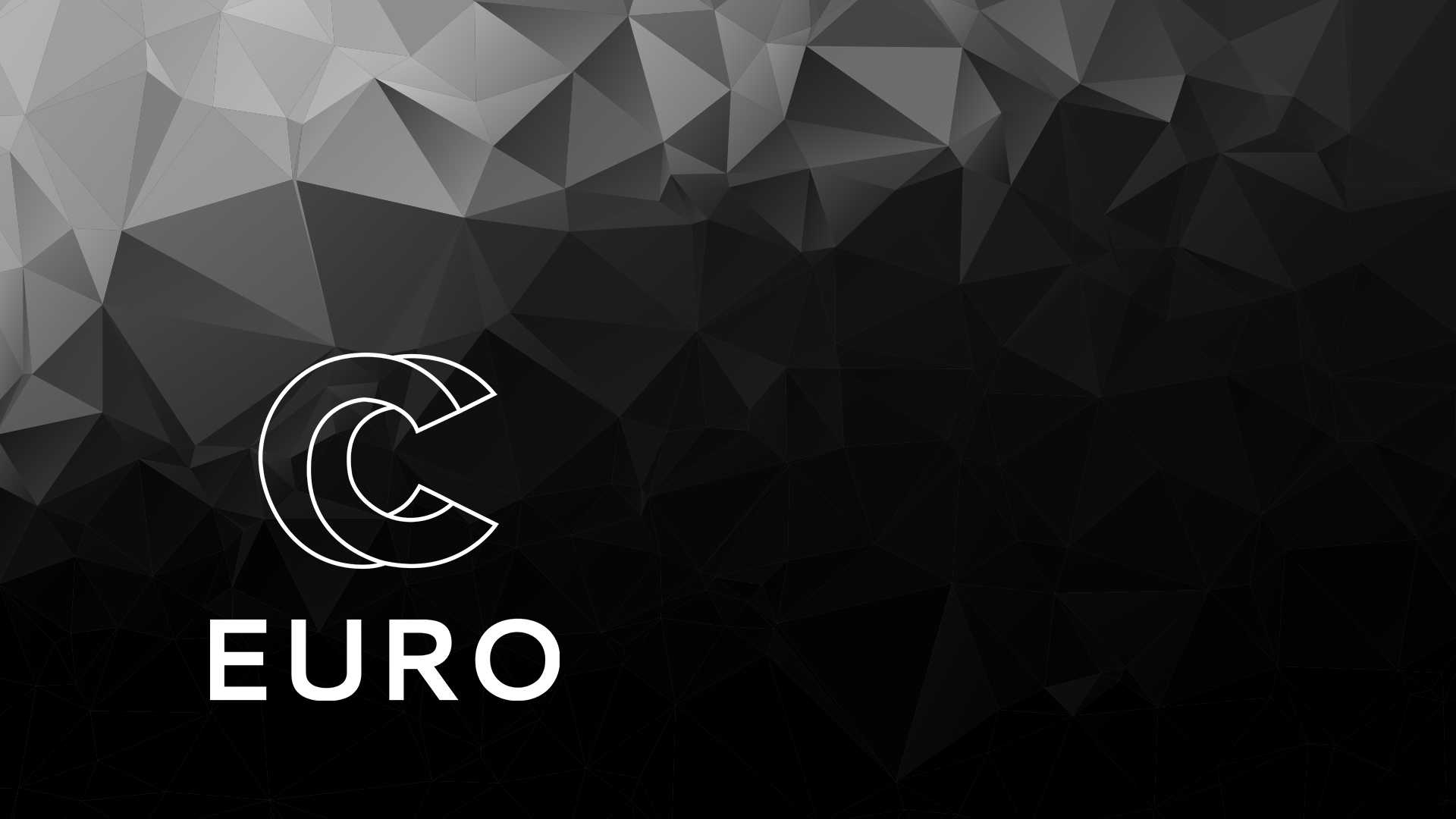 Welcome to EuroCC_Ireland, the European HPC Competency Centre for Ireland
What is EuroCC?
EuroCC is the European-wide project created to ensure a coordinated and consistent high level of expertise across Europe in HPC and related disciplines such as high-performance data analytics (HPDA) and artificial intelligence. Such European knowledge and expertise are key to strengthening European Union (EU) technological autonomy and competitiveness.
What is EuroCC_Ireland?
EuroCC_Ireland, hosted at the Irish Centre for High-End Computing (ICHEC) is the National Competence Centre for Ireland under the EuroHPC Competence Centre project (EuroCC) project. The key EuroCC services accessible at ICHEC are the Academic Flagship and SME Accelerator programmes, both of which are supported by Performance Engineering.
The EuroCC activities bring ICHEC expertise and support to the Irish academic and enterprise organisations in the fields of HPC, High Performance Data Analysis (HPDA) and Artificial Intelligence (AI). These are essential driving forces for digital transformation of science, industry, public administration and society in Ireland and increased global competitiveness.Through EuroCC_Ireland, ICHEC offers a broad portfolio of services in all HPC-related areas, tailored to the needs of industry, science and public administration.
How is it funded?​
EuroCC is funded by the European Commission's Horizon 2020 as part of the EuroHPC Joint Undertaking and through national funding programs within the partner countries. EuroCC_Ireland is co-funded by the Department of Further and Higher Education, Research, Innovation and Science.